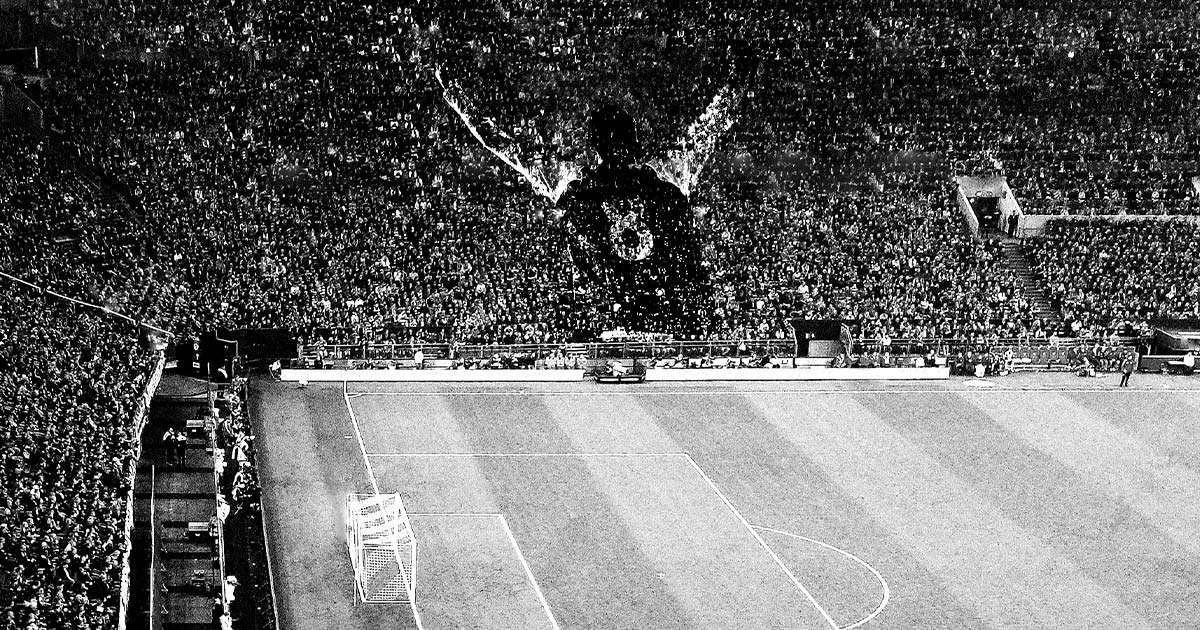 Super Cup Preview 2023/24
The European Super Cup this season sees CL winners Manchester City take on EL winners Sevilla in the Georgios Karaiskakis stadium in Greece. The two teams have had contrasting starts to their league seasons as Manchester City started with a straightforward 3-0 win over Burnley whereas Sevilla fell to a 2-1 defeat to Valencia, both matches being played on Friday night.
---
Man City – what to expect
---
Manchester City will go into this match as heavy favourites, understandably so as they seem to be in the mood to carry on where they left off last season. The treble winners will be looking to add more silverware to their cabinet by winning this trophy, especially after just missing out on the Community Shield when they lost on penalties to Arsenal. City will be without their captain and playmaker Kevin de Bruyne who picked up another injury, the only negative that came out of the match against Burnley. Having struggled last season, fans will be worried about their talisman having seen him limp off in the first league match of this campaign. Manchester City go into this match with far less experience in the Super Cup than their opponents, but they do have the better head-to-head record. The Mancunians have won all four of their previous meetings, all of which came in the group stages of the CL. Those wins were convincing ones, as they won by an aggregate scoreline of 12-3. This is, however, the first time these two are meeting on neutral ground and the occasion has never been as meaningful. Sevilla's record in finals is something that City will need to take note of.
---
Sevilla – what to expect
---
Sevilla had a very poor first half of the season last time round but really turned things around as they stormed up the league and found a way through to the EL final, where they went on to win their favourite trophy once again, beating Roma. They have only won one European Super Cup and that was back in 2006, and they have lost the following five that they have appeared in. Their last appearance in this fixture was in 2020 and this year's attempt will be one of the hardest. Sevilla's league season got off to a poor start as they were beaten last weekend by Valencia, a team who really struggled last season. It remains to be seen whether they will once again start the season slowly or whether that was a blip which they will get over quickly. Sevilla have a poor recent record against English teams, winning only one of the last five meetings. Coach Jose Luis Mendilibar also has a poor record against Pep Guardiola, winning just once against him and losing seven encounters.
---
Final thoughts
---
It is common for this match to go beyond the ninety minutes, with six of the last eight Super Cups entering extra-time. Sevilla have lost three of those matches. These two teams have met four times in the past, including two meetings last season. All four have been victories for Manchester City by an aggregate score of 12-3. The odds on the European Super Cup Final are heavily in favour of another win for the English team and goals are expected here with over 2.5 favoured quite strongly.
---